Recruitment information
Keep challenging with colleagues who have
technology and passion
Since our founding we have cultivated the technology of titanium processing, which is considered to be a difficult field among metal processing, by keep pursuing the spirit of inquiry and serious manufacturing. We respond to various customer's requests from planning/commercialization to delivery.
In the future, we would like to continue progressing so that we can contribute not only to our local area but also all Japan and overseas as well. On the other hand, as titanium processing is a special technology, there are not enough engineers.
How about taking on a challenging job, improving your skills as a professional with us? Even if you are inexperienced in metalworking, our craftsmen will carefully guide you one by one. We are looking forward to the day when we can work with you that like manufacturing, machines, and to work hard.


Four characteristics of working at ARKHE
A company that fulfills "want to make"
With the technology we have cultivated since our founding and the spirit of sincere manufacturing, we give shape to our customers' requests. See professional skills up close and aim to become a professional together!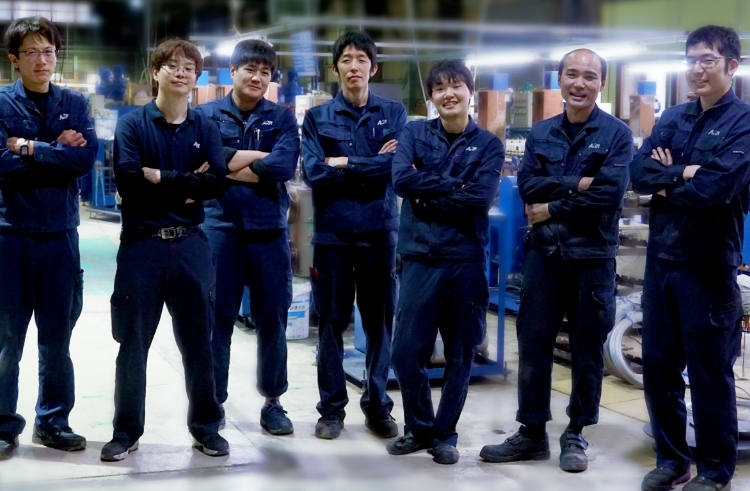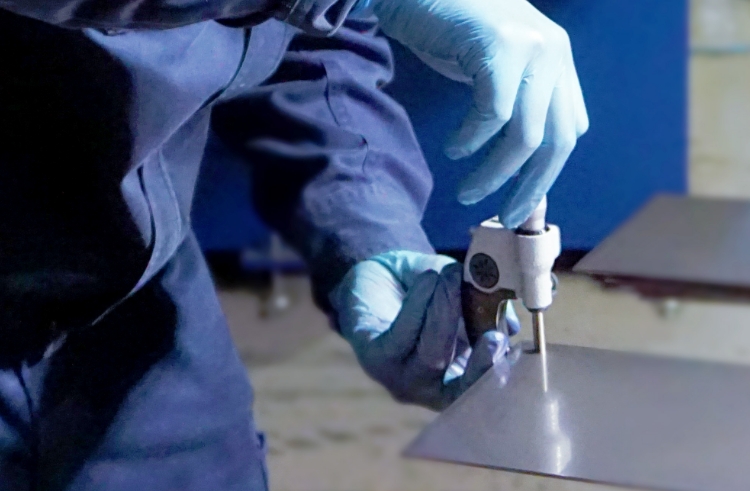 A company that supports
people who want to try
There is a qualification support system, and we support our employees' "want to try" from planning to manufacturing.
Growing company
Never satisfied with the status quo, we will continue to challenge new technologies. In the future, we will broaden our horizons and look to the future, and develop a wide range of businesses both in Japan and overseas with world-class technologies.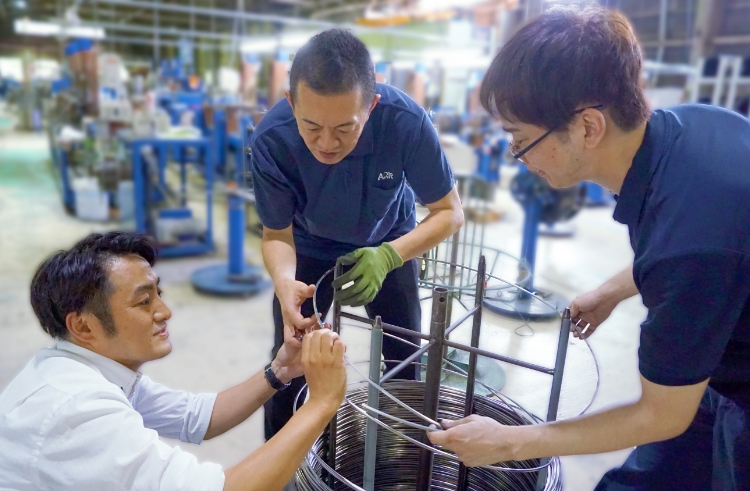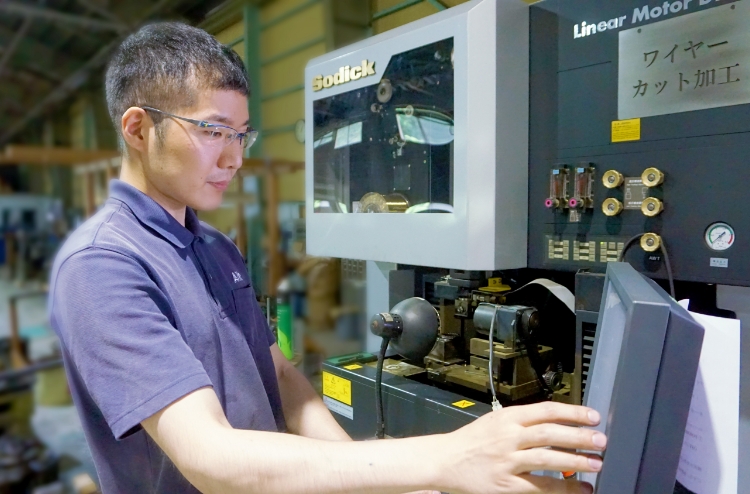 A company that
leads to the future
We aim to create a workplace where employees can both advance their careers and pursue life events, and nurture future generations together. Desired figure
Desired figure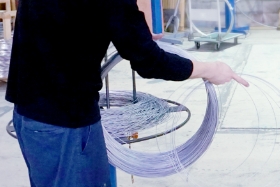 A person who can act on their own initiative
Being interested in everything and working towards realizing it will also lead to personal growth. We are waiting for those who like to challenge positively.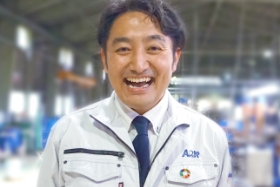 Someone who likes to work hard
Skills are not acquired in one day. We are waiting for those who like manufacturing and can continue to work hard.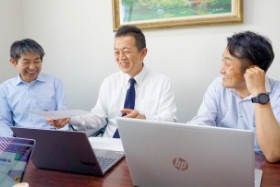 A person who can trust and cooperate with others
The importance of "co-creation" is increasing year by year. We are waiting for those who respect diverse sense of values and are willing to create new values.
Application Requirements
Recruitment details
| | |
| --- | --- |
| Occupation | Non-ferrous metal processing engineer |
| Employment status | Full-time employee |
| Business details | Metal wire drawing processing, sheet metal rolling processing, laser processing operator, pressing work processing |
| Qualification requirements | High school graduate or higher. |
| Work location | 28-1 Minamiyamacho, Fukui City |
| Commuting by car | Yes |
| Trial period | 6 months |
| Working hours | 9:00~18:00 |
| Break time | 12:00-13:00 |
| Holiday | Sundays, public holidays, 4 Saturdays a year to work |
| Annual holiday | 117 days |
| Vacation | Summer vacation, New Year holidays |
| Paid grant after 6 months | 10 days |
Welfare
| | |
| --- | --- |
| Enrollment insurance | Employment insurance, industrial accident insurance, health insurance, welfare pension |
| Retirement age | Yes Uniformly 60 years old |
| Re-employment system | Yes Maximum 65 years old |
| Work extension | Nothing |
Application method
Please apply via the inquiry form (email) or by phone.
Factory tours are accepted at any time. Please contact us by phone.

We are waiting for you.
Thank you for your interest in our company.
Please feel free to contact us and apply for employment here.