SDGs
Connecting to the next future

with Titanium
At ARKHE Co., Ltd., we contribute to the improvement of the quality of our customers' products through rust-resistant, highly durable titanium products that can be used semi-permanently, thereby protecting the global environment and building a sustainable future. We are making efforts to emphasize sustainability, such as displaying the sales status of environmentally friendly products. In addition, we aim to be a company that is trusted by society as a whole through thorough compliance and cleaning activities.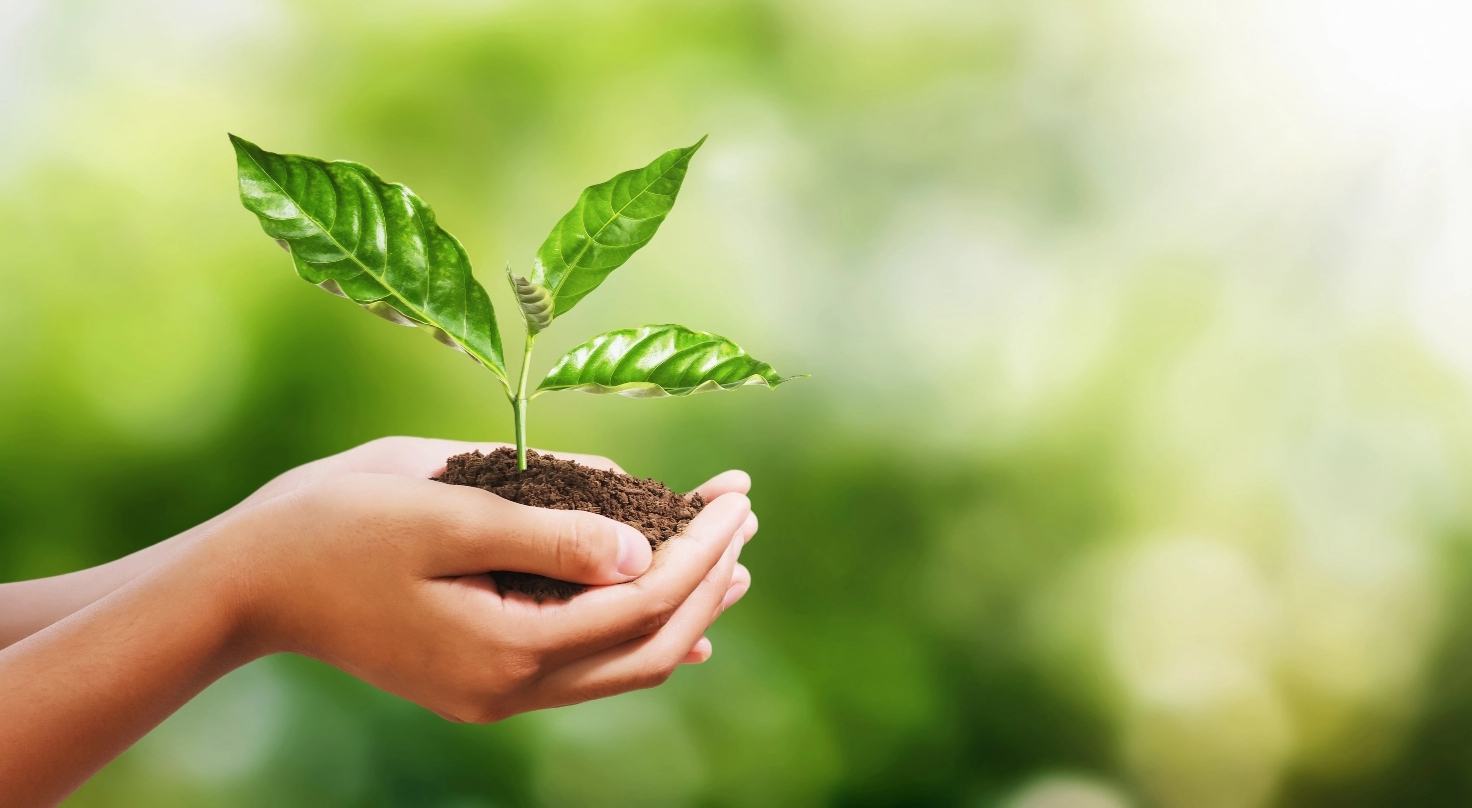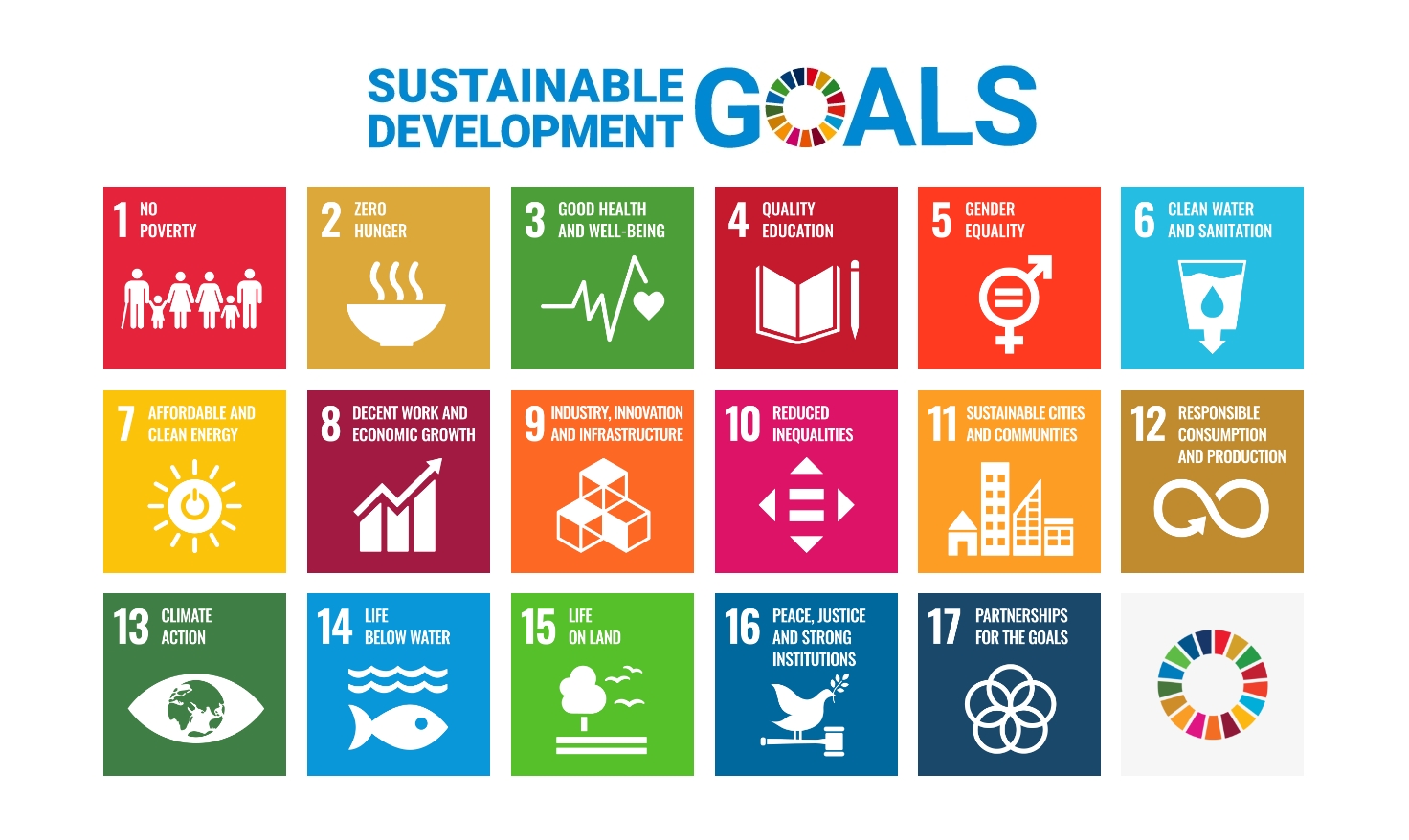 What are the SDGs?
Abbreviation for Sustainable Development Goals, consisting of 17 goals and 169 targets to be achieved by 2030, unanimously adopted by the United Nations. Based on the philosophy of leaving no one behind, we aim to solve a wide range of social issues, including climate change, economic growth, human rights, and job satisfaction, by involving everyone, including governments, companies, and citizens.
ARKHE Group SDGs Declaration
We support the Sustainable Development Goals (SDGs) advocated by the United Nations and will contribute to the realization of a sustainable society through our business activities.

March 22, 2023
ARKHE Holdings Co., Ltd. 
ARKHE Co., Ltd. ARKHE Metax Co., Ltd. 
ARKHE Will Co., Ltd.
Representative Director Katsumi Yamanaka
Our efforts
Products and services
In addition to working to improve the technical skills of each employee and strengthening the organizational structure, we will disseminate to the world the advanced technology necessary for the local industry of eyeglasses.
Main efforts
・Ingenuity in in-house posting of management philosophy, compliance rules, etc., and thorough in-house awareness through training sessions several times a year.
・Reinforcement of risk management personnel for training at factories and response to malfunctions, formulation of manifesto in each business division.
・Create a business succession plan.
・Thorough information management through regular security checks of smartphones, etc.

Environment
Through the planning and development of environmentally friendly materials and products using them, we will work to create a recycling-oriented society that is friendly to people and the environment.
Main efforts
・Ascertaining energy consumption and calculating greenhouse gas emissions
・Disclosure of sales status of environmentally friendly products
・Promote environmental education to consumers through sales/information on the above products (advertisements at local sporting events and neighborhood associations, and distribution of company brochures)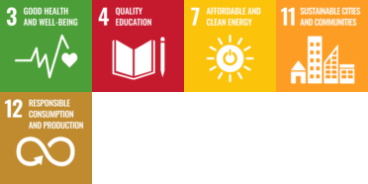 Human rights and job satisfaction
Protecting our employees and their families is our top priority, and we will create a workplace where each and every employee can work with a sense of purpose.
Main efforts
・Expansion of wording in work regulations regarding respect for human rights and nationality discrimination, etc.
・Creating a work environment where diverse human resources can be employed and utilized
・Training sessions and study sessions for improving the technical skills of each employee, promotion of acquisition of qualifications
・Appropriate evaluation and consideration for job satisfaction of employees through the announcement of initiatives and results by each business division once a year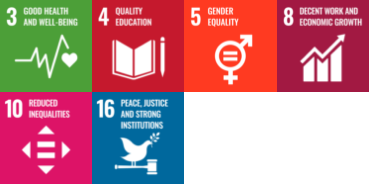 Community/social contribution
We will contribute to the realization of a sustainable local community through cleaning activities, disaster prevention activities,and further improvement and succession of industrial technology.
Main efforts
・Set up a clean day (cleanup activities around the company)
・Participation in local government disaster drills
・Active donations for disasters and social welfare
・Inheriting world-class manufacturing technology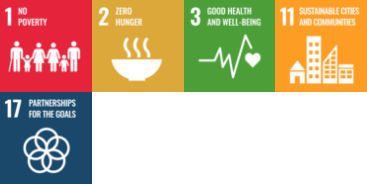 I am waiting for you
Thank you for your interest in our company.
Please feel free to contact us and apply for employment here.